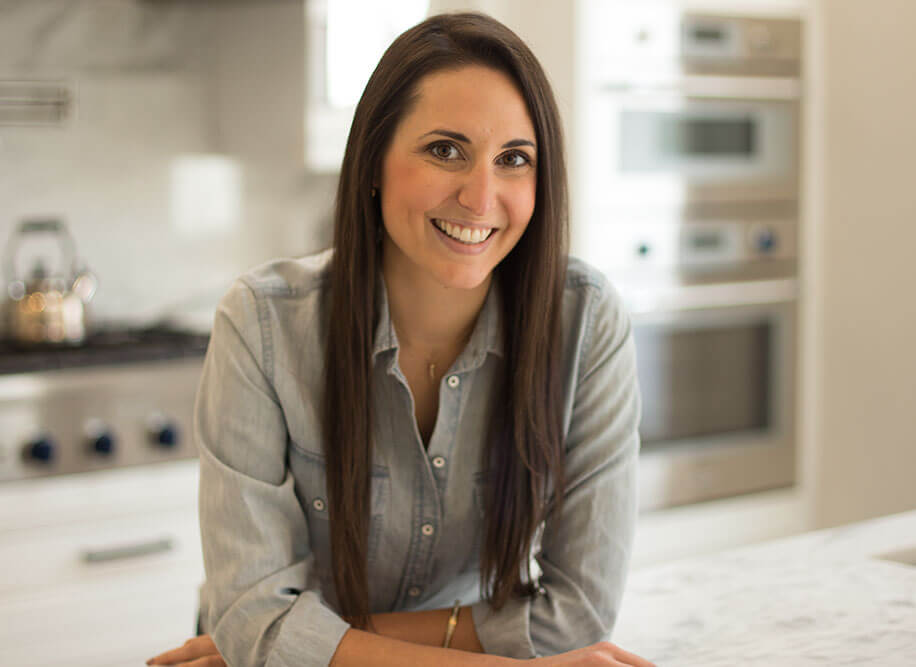 For as long as I can remember I've wanted to make an impact—to be of value to the world. My insatiable quest for fulfillment, curiosity about human potential and what makes a good life, fueled my desire for achievement.
Yet no matter how high I could reach, my health kept pulling me back down.
We
teach

what we most need to

learn


(and I'm no exception)
A born type-A perfection-seeker, I love to keep my standards (and heels) high.
I want it all (and then some):
A beautiful home
Travel
To look and feel great in my body
To be an engaged partner, an authentic leader, and a reliable sister, daughter and friend
To excel in my career and exceed my client's expectations
To inspire others to reach beyond their limitations
To make a lasting impact on the world through my teaching and compassion, but mostly, with my presence.
…and to do it all with a sense of fulfillment that comes with living life from the heart. Oh yes, and on my own terms.
I've also come face to face with the downside of ambitious achievement…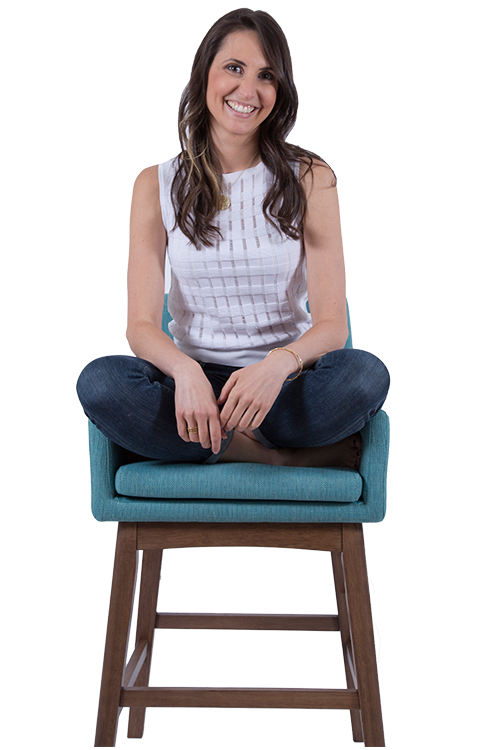 If you're reading this, I have a feeling you know what I'm talking about. The same inner restlessness that drives your ambition for work, personal development and advancement can lead you to set high expectations for yourself. You take on too much and put your work or other people before yourself. Then, once you're in the thick of it, you realize that you can't possibly live up to these expectations, which leaves you feeling like you're never enough.
In life, you play to win, but when your sleep, exercise, meals and downtime continuously end up on the back burner, no matter how far ahead you get, it can feel like you're losing.
How can you maintain the drive that pushes you forward, without sacrificing your inner calm, or your wellbeing?
Ambition vs health. Does it have to be one or the other?
No, it doesn't. Let me share my story with you…
Click the "Read More" button
After years of struggling with my health,
one thing remains true
If you're determined to live an ambitious life on your own terms, you need your body to be on board.
I knew there had to be a way to prioritize my health and align my holistic lifestyle with my work ethic, dreams and goals.
This led me to create a roadmap to a new kind of success. One that's authentic, and recognizes your power as co-creator of your experience, and your interconnectedness and responsibility to humanity. I think of it as being your best self to be of service to others. When you feel good, you can do more good in the world (and let's face it, looking good doesn't hurt either). That's what I'm inspired to share with you.
I've been able to take my passion for business, desire to succeed, and my innate Italian love of food and put them together to create a business and life that works for me. I feel well in my body and proud to make a difference in the world by sharing this roadmap with you.
I work with leaders. Whether you lead a team, your family or a corporation (maybe all 3) I am passionate about helping you prioritize your health so you can have the impact, and quality of life you desire.
Through my digital training program, beautifully designed cookbook, workshops, and personal coaching I help people like you take meaningful action to create positive results for your health.
I believe you must bring your whole self to the table if you want to thrive in today's world.
That's what I'm determined to help you do.
If you're managing a household, a team, or your own busy life, you know how necessary it is to be on top of your game. The one thing you can't go without is your health.
Health and well-being are the common denominators among all people, no matter what gender, age, or what you do. Your health (physical and mental) will hinder or enhance the progress you can make, more than any other factor.
I show ambitious achievers, like you, how to live at the top of your game with strategies designed for your health and busy lifestyle.
You deserve to give your best performance at work and at home, every single day.
When you're healthy you have more of yourself to dedicate to what you're here to do. You stand tall, you have the confidence to lead, make tough decisions, and be your real, authentic self. Nothing feels better than knowing you're showing up fully and doing your best.
Let me teach you how to manage everyday things (like making healthy choices for your body and mind) with ease so you can give your all in what you do best.
Your next step
will benefit you the rest of your life
When you're healthy you have more of yourself to dedicate to what you're here to do. You stand tall, you have the confidence to lead, make tough decisions, and be yourself. Nothing feels better than knowing you're doing your best.
ASSOCIATIONS AND AFFILIATIONS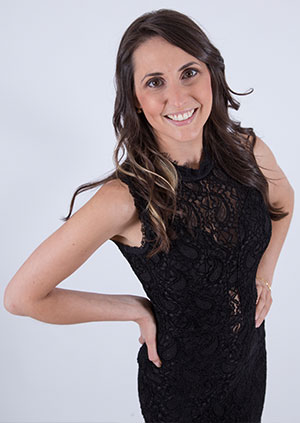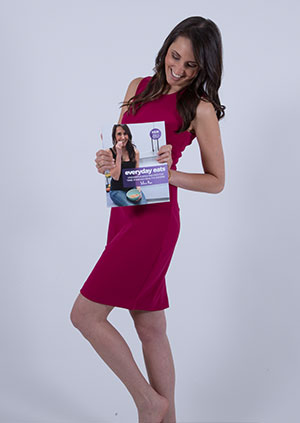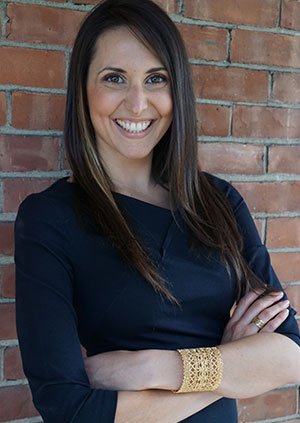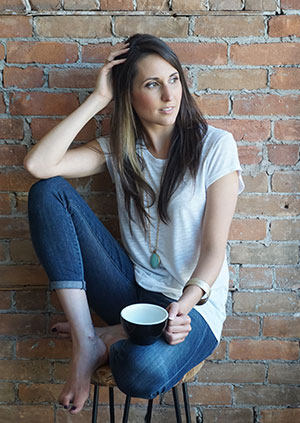 You are free to use these photos with our and the photographer's permission as long as you include photographer's credit and send us a link at hello@selinarose.ca to where they are being used.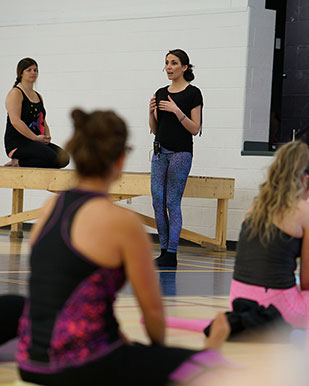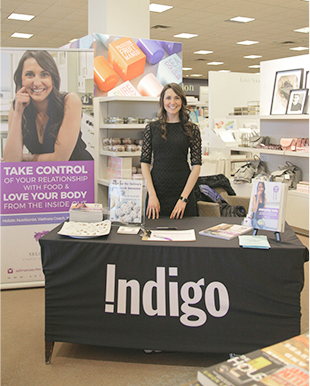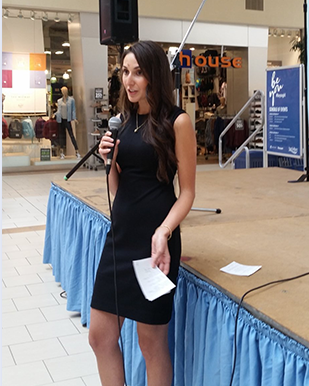 Selina's philosophy for food and life is holistic. She makes a healthy holistic lifestyle approachable for the busy professionals she works with. Recognizing that stress never really goes away, her teaching combines mindfulness, yoga and holistic nutrition together to build stress resilience.
An author, Holistic Nutritionist, yoga teacher, and Integrative Nutrition Health Coach, Selina brings many disciplines to her work. She is interviewed regularly on CTV, and always enjoys a good conversation via podcast or radio.
Selina's online programs and courses have helped thousands of people transform their health by managing stress, teaching them to adopt a new mindset toward their bodies, food and dieting.
Her dedication is to inspire ambitious professionals around the globe to adopt a holistic view of their health so they can prioritize their wellness while playing full-out in their lives. Outside of her work, you'll find Selina exploring in nature, creating new recipes in the kitchen, or planning her next travel adventure.