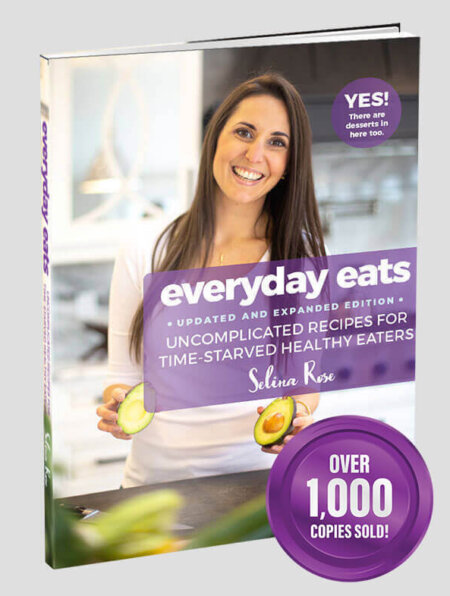 Uncomplicated Recipes for Time-Starved Healthy Eaters…
---
Who want more energy to fuel their busy lives but don't want to sacrifice time with their family to be in the kitchen.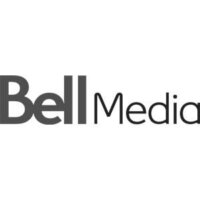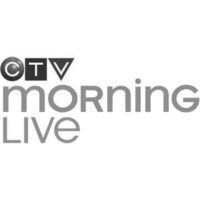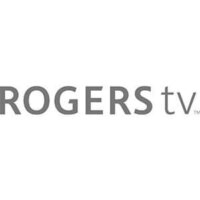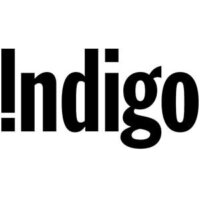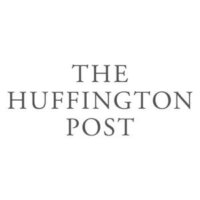 With these recipes you can feel better, look better, and improve your energy level for years to come.

Dr. Nathalie Beauchamp
This cookbook follows Selina's food philosophy – all the good stuff, without any filler.
The recipes appeal to all diet types including vegan and vegetarian.
All recipes can be made gluten-free dairy-free
All free of refined sugar
Most ready in under 30 minutes
Includes freezer-friendly meals designed for batch-cooking
Saves you time on weeknights
These recipes are so delicious; no one will believe you spent only 30 minutes in the kitchen!

J. Plante
The book contains 60+ easy and delicious recipes that…
You'll find easy to make (even for amateur cooks) and will inspire you to eat well.

Are ready in under 30 minutes to save you time and energy on busy weeknights.

Include ingredients you already have in your kitchen! Plus, an ingredient guide to buying any items that might be new.
Taste so good they'll make sticking to your healthy lifestyle easy. There's even room for dessert!

Have been tested and kid-approved so your whole family will enjoy them.

Are allergy savvy with tips for gluten-free, dairy-free, and egg-free variations.
I've tried many of your new recipes lately and I'm loving them. My husband even lost 10 pounds! We're feeling great!

C. Kirkbride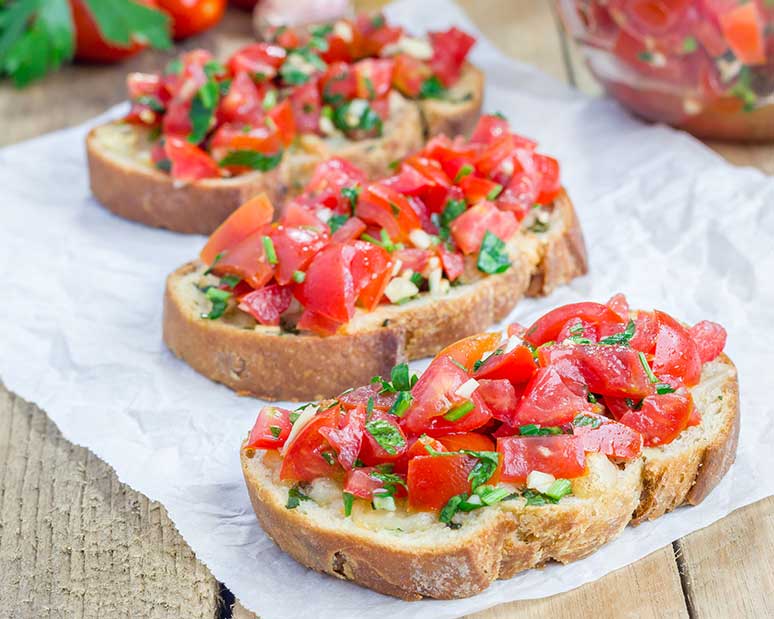 ---
Recipe ingredients have been carefully selected and intelligently paired for their health benefits so you can feel amazing from the inside out:
---
Feel energized and vibrant after eating
Balance your blood sugar throughout the day
Feel light and satisfied after meals
Kick-start weight loss
Improve digestion
A simple, stratight forward approach to healthy eating. I recommend this book to my patients and they love it. Highly recommend!

Dr. Tara O'Brien, ND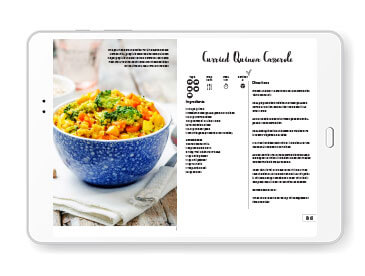 Everyday Eats Digital ($32)
Download your digital copy right away and start preparing these delicious recipes immediately.