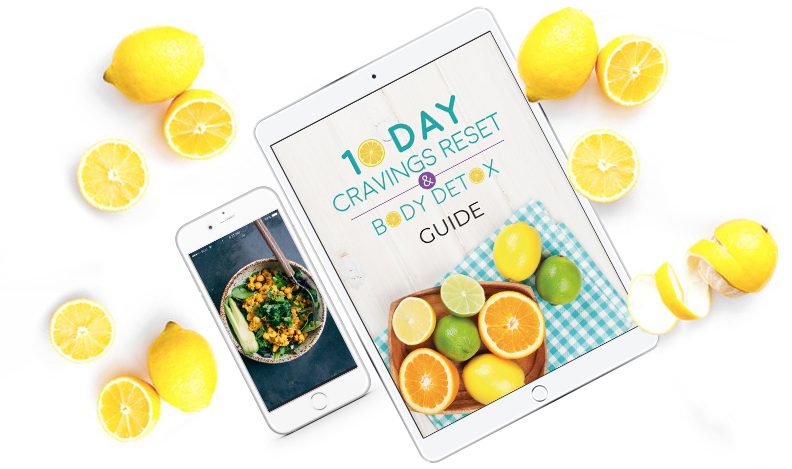 10 Day Detox
END CRAVINGS, JUMP START WEIGHT LOSS AND DISCOVER UNTAPPED ENERGY
Rebalance your hormones and take back control of your metabolism using the power of whole-food eating and toxin elimination.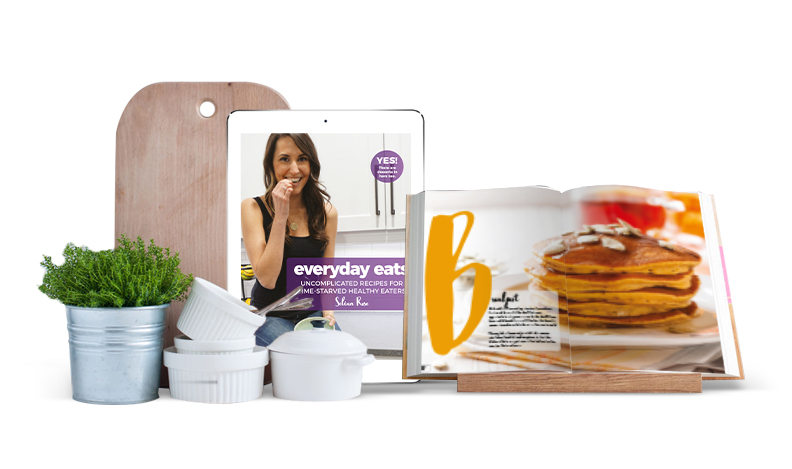 Everyday Eats Cookbook
Uncomplicated Recipes for Time-Starved Healthy Eaters
Fulfils your need for healthy, wholesome food that tastes great and is ready fast.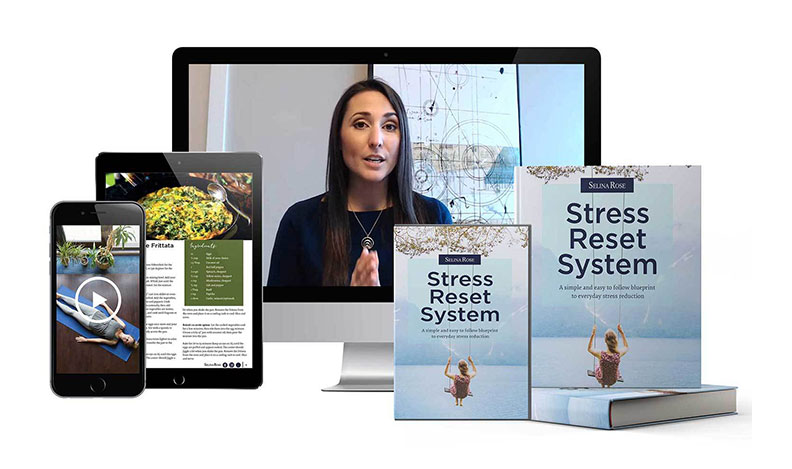 Stress Reset System
Break free from the overwhelm of stress in 7 days
Get immediate relief from stress and have more energy to put towards the things you truly desire.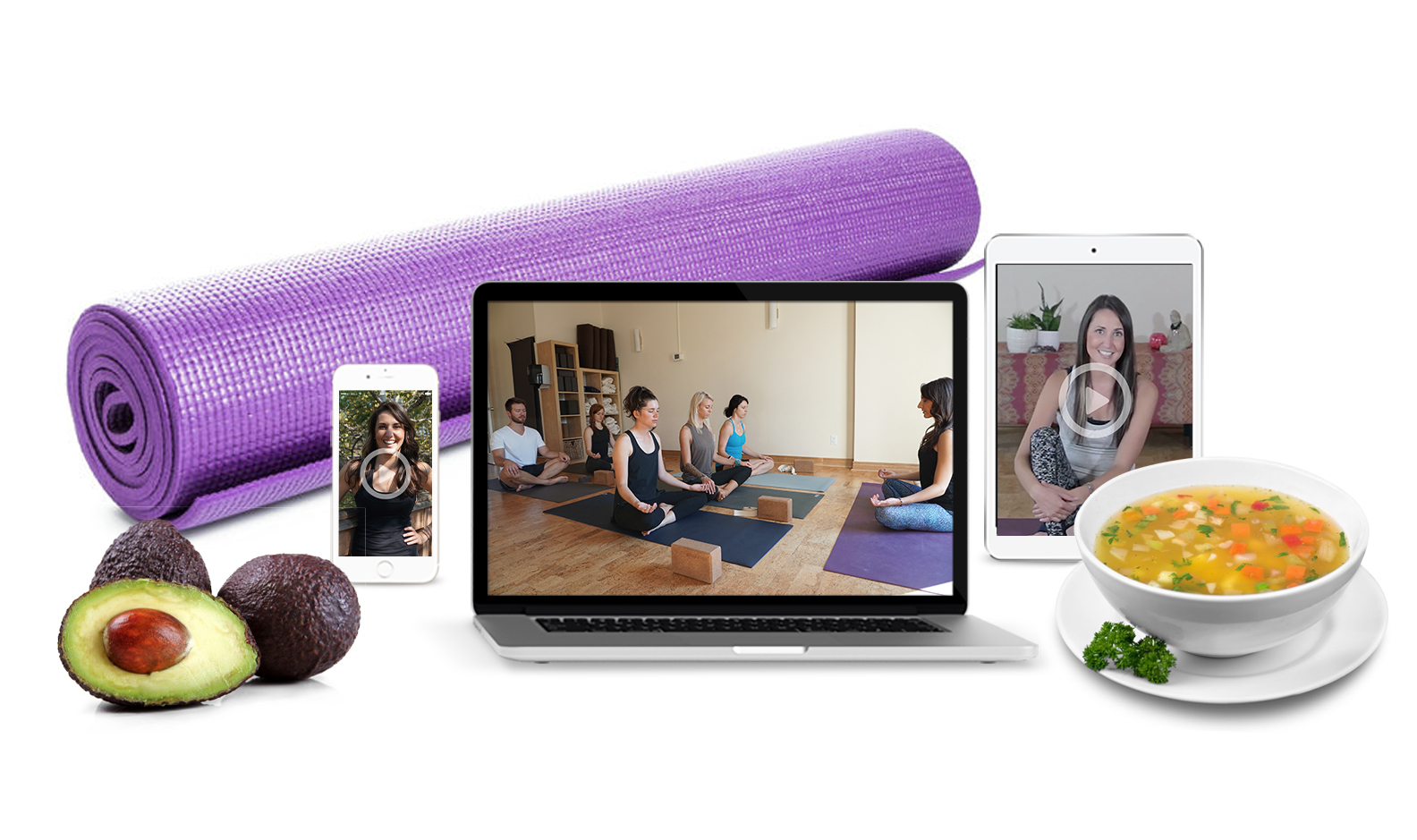 Eats & Asana
Nutrition & Yoga Course
Stop feeling guilty about what you eat. Rebalance your body and achieve all day energy, without ever stepping foot in the gym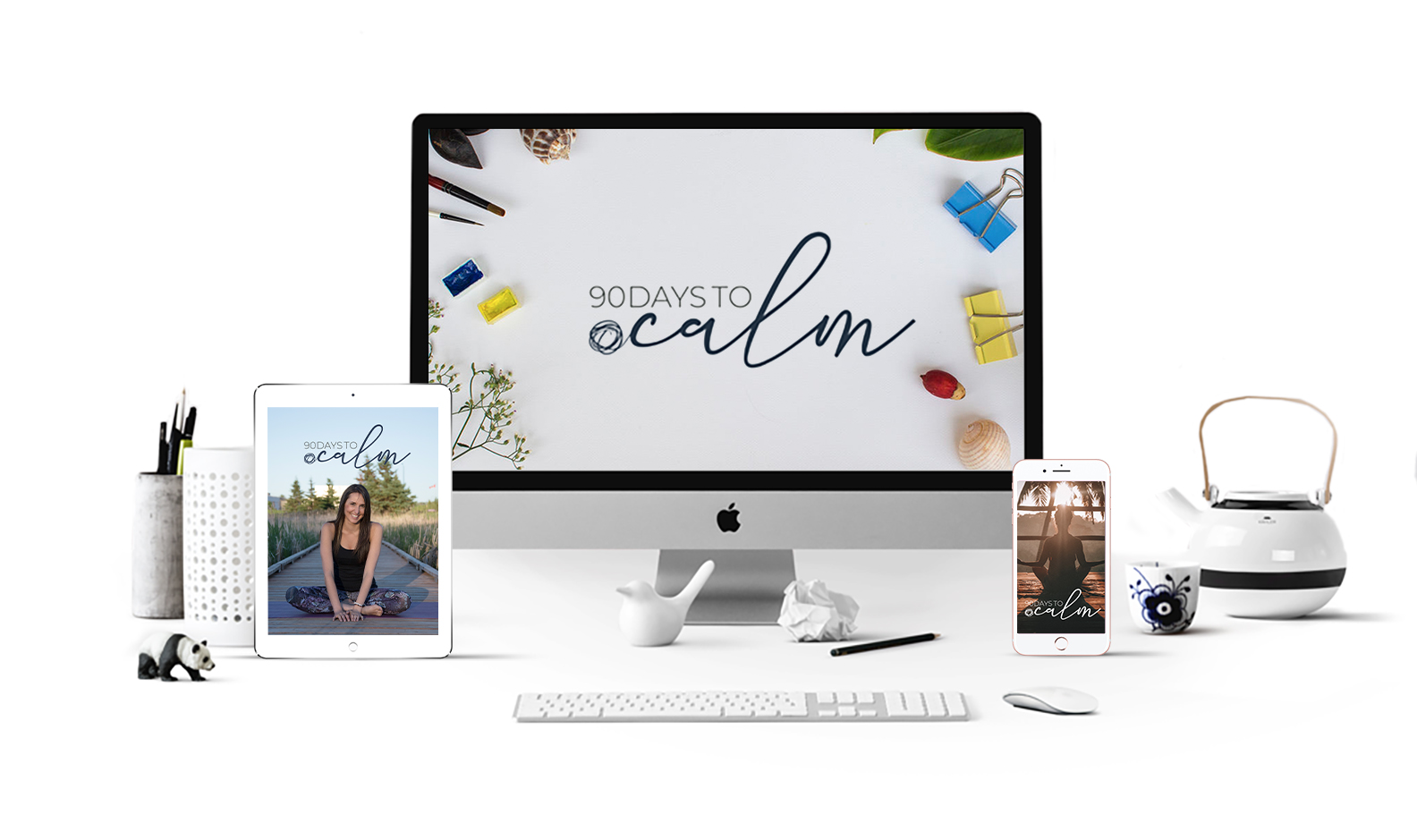 90 Days to C.A.L.M.
Stress Resilience for Ambitious Professionals
Learn the C.A.L.M. system to build stress resilience and prioritize health in your busy life.
HOW TO RELAX
Perform your best personally and professionally with my do-it-anywhere technique to focus your mind and calm your body in as little as 2 minutes. Download this free guide now.