Your greatest contribution to your

is your own
best self.
Sign-up for my FREE Masterclass on the 3 Elements of Active Eating to finally overcome your weight problems, overeating, binge eating, emotional eating, food cravings, and take control over your health.
Hi
I'M SELINA
I help Moms and busy career women move away from Passive Eating and become Active Eaters so they can lose weight, have more energy, and finally experience food freedom.
As a holistic nutritionist, yoga teacher and transformational coach, I'm dedicated to helping women connect with their bodies and take control of their relationship with food so they can have the confidence to play full-out in their lives.
Are you ready to embrace Active Eating?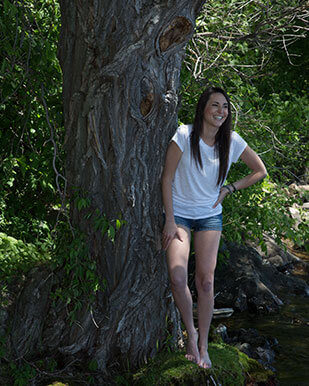 BECOME AN ACTIVE EATER
Lose weight, eat without guilt, and have more energy by becoming an active eater.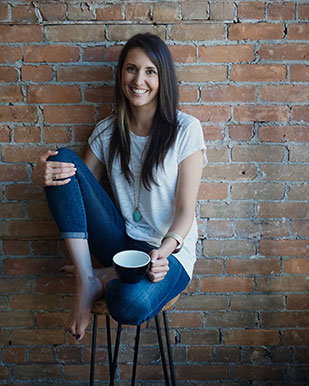 JOIN MY COMMUNITY
Thought-provoking weekly discussions to get you in touch with your desires so you can live them.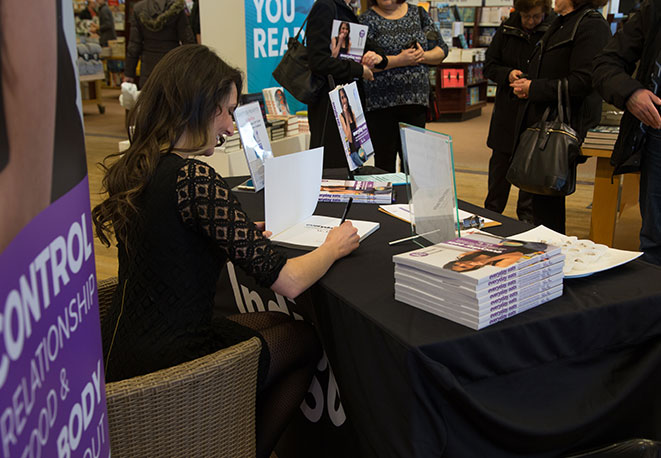 Selina's cookbook changed my life. Her quick recipes gave me back precious time with family in the evenings.

C. Winston
A fantastic presenter. Selina engaged my team and had them asking thoughtful questions. I'm impressed.

S. Blinn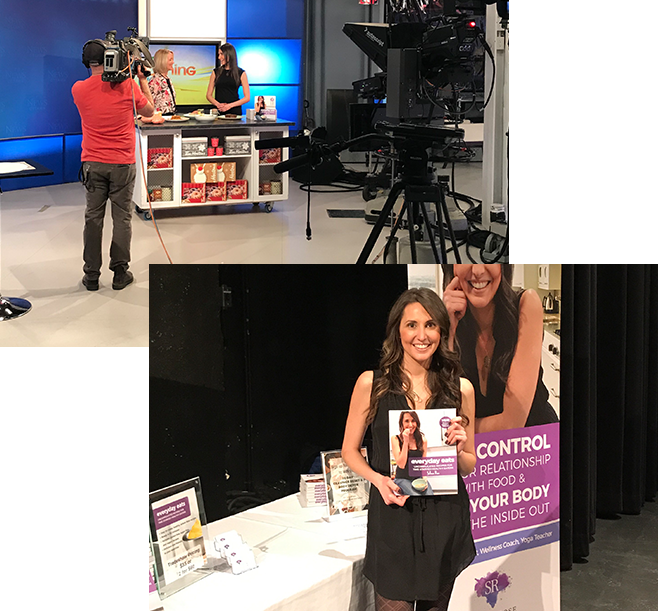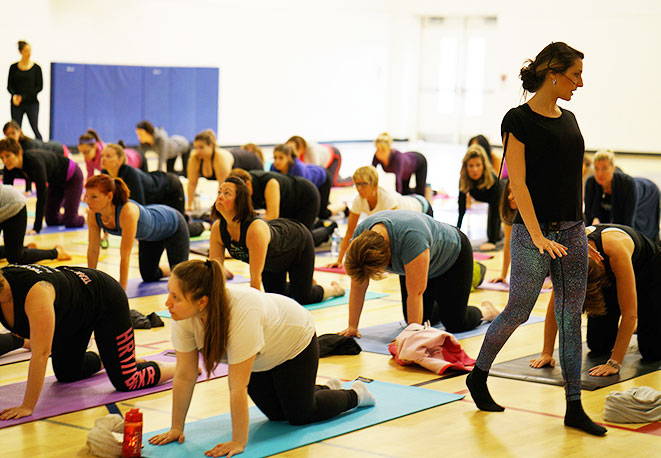 Selina's coaching improved every aspect of my life; I feel great, have my dream job, and am enjoying my best relationship yet.

L. Desjardins
A true leader—Selina's teaching style is genuine, welcoming and humourous at the right moments. She's the real deal!

A. Brooks