Your greatest contribution to your

is your own
best self.
If you're not the best version of yourself right now it's ok (be honest). In this free guide, I'll show you how to get closer to that version of you in as little as 2 minutes per day…
Hi
I'M SELINA
I help ambitious professionals who are feeling the effects of stress like poor sleep, migraines, and lowered productivity, become resilient to stress so they can play full-out in their personal lives and careers. (without using pharmaceuticals, having a nervous breakdown, or being a jerk to those they love.)
As a holistic nutritionist, yoga teacher and transformational coach, I'm dedicated to helping you Cultivate authenticity, take Action toward better health, Level-up your habits, and sustain Momentum toward your goals.
That's my C.A.L.M. system… and that's how you'll feel too!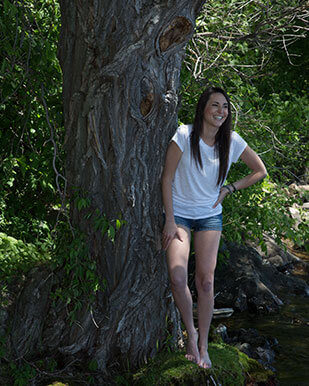 RECLAIM YOURSELF
Break the cycle of pushing through your days so you can be energized and live on purpose.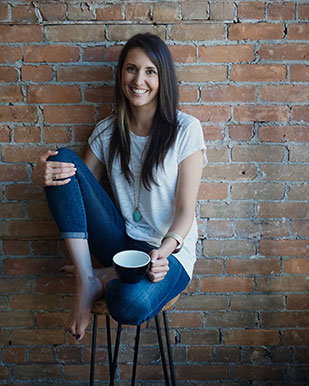 JOIN MY COMMUNITY
Thought-provoking weekly discussions to get you in touch with your desires so you can live them.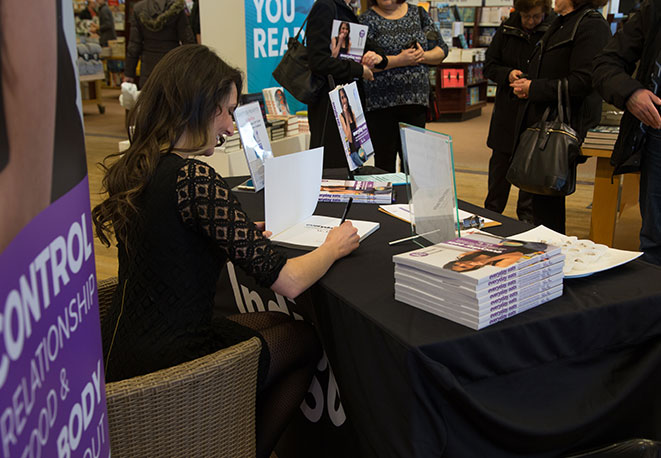 Selina's cookbook changed my life. Her quick recipes gave me back precious time with family in the evenings.

C. Winston
A fantastic presenter. Selina engaged my team and had them asking thoughtful questions. I'm impressed.

S. Blinn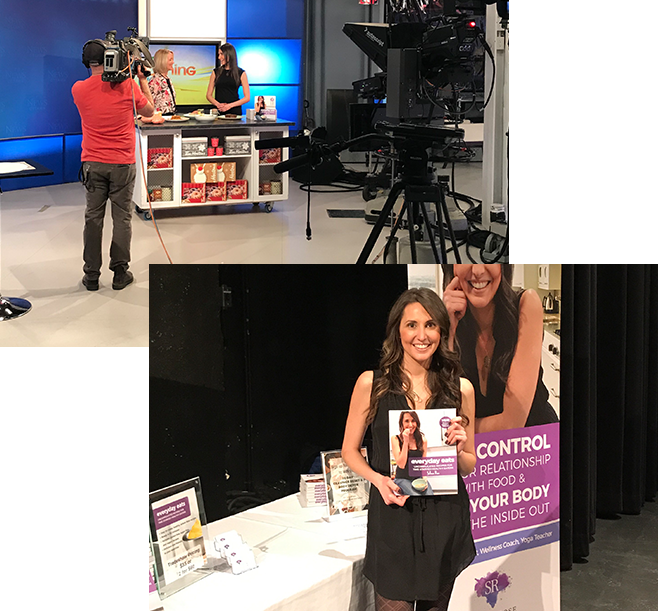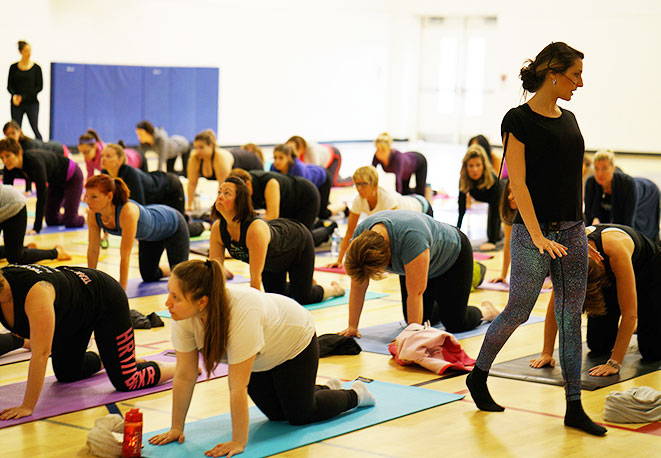 Selina's coaching improved every aspect of my life; I feel great, have my dream job, and am enjoying my best relationship yet.

L. Desjardins
A true leader—Selina's teaching style is genuine, welcoming and humourous at the right moments. She's the real deal!

A. Brooks